ASIA THEOLOGICAL ASSOCIATION
The
Asia Theological Association
(ATA), a member of the International Council for Evangelical Theological
Education of the World Evangelical Alliance, accredits all SAIACS degrees.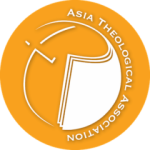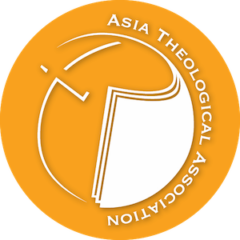 UNIVERSITY OF MYSORE
In 1997, SAIACS was recognized by the
University of Mysore
, a premier Indian university in Karnataka, as a research centre for study leading to the Doctor of Philosophy (PhD) degree of the University of Mysore, Karnataka (No. CDC/F-153/96-97). On 8 June 2011, the University of Mysore recognized SAIACS as a centre for specialized studies to offer an MA in Theology. The University of Mysore has indicated (No. PMEB/13 – South/2010 – 11/13) that the same Memorandum of Understanding meant for the MA in Theology will also hold good for the MPhil programme launched in June 2012 (No. PMEB/13 – South/2010 – 11/199).